Big Brother Housemate Rebecca Nengi Hampson, known simply as "Nengi has revealed why she cannot date someone like Ozo and why he is not her kind of guy.
According to her, Ozo is too peaceful for her and she can't be with those kind of guys. She also stated her that all he knows is "Peace".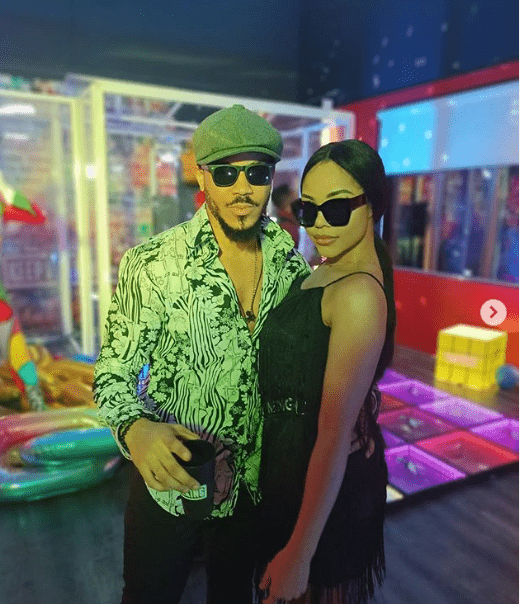 This conversation happened after Nengi's squable with Lucy and Ozo was trying to calm her down and advised that "Peace should reign".
  "See, that's why I told you from the onset that you are too peaceful for me. I can't possibly be with a guy that is too peaceful, like all you know is peace" Nengi said.
Watch the video below;