Canadian singer and songwriter, Justin Bieber, has opened up on how fame almost ruined his life.
He made this revelation in an Instagram post. According to him, he came from a small town, Stratford Ontario in Canada and lacked a lot of material things. He went on and said that money or fame was never his inspiration. All he wanted to do was make "Music".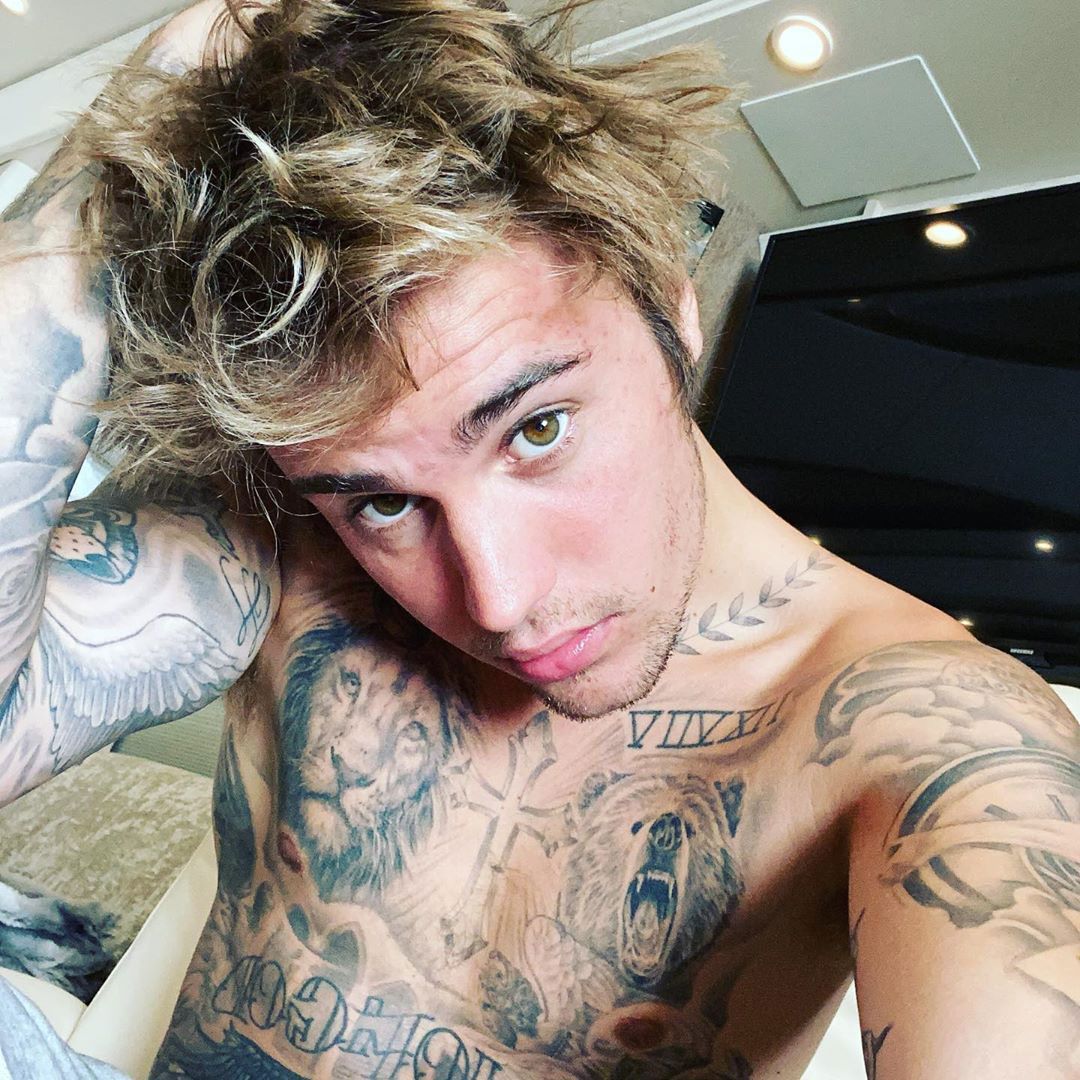 However, when he became a teenager, he allowed his insecurities and frustrations, take over his values. His relationship suffered because of his ego and power.
Justin Bieber is not giving up and has set on a journey to change his ways. He said that he deserves healthy relationships and would give up his selfish desires to be the best husband and dad.
Here is what he wrote;