Wale Ojo is one of the stage and screen actors that started at an early age and subsequently became professionals in the field. He is our #SMNaijaMCM this week.
Wale Ojo is a British Nigerian actor. He started as a child actor in television while training with the NTA Ibadan at the age of 8. He starred in some television shows before moving to England where he got his degree and became a professional at the age of 21.
Since then, the handsome actor has not looked back on his acting career. He has been grabbing all the lead roles there is to grab on stage and screen. He came into prominence in 1995 for his role in "The Hard Case". He later won the Best Actor at the 2012 Nigeria Entertainment Awards.
While Wale Ojo was in London, he was well known for his role as Bayo in the comedy television soap Meet the Adebanjos (2012-2014) which won a Nigeria Lite Entertainment Award in 2006 and an Amvca nomination in 2015.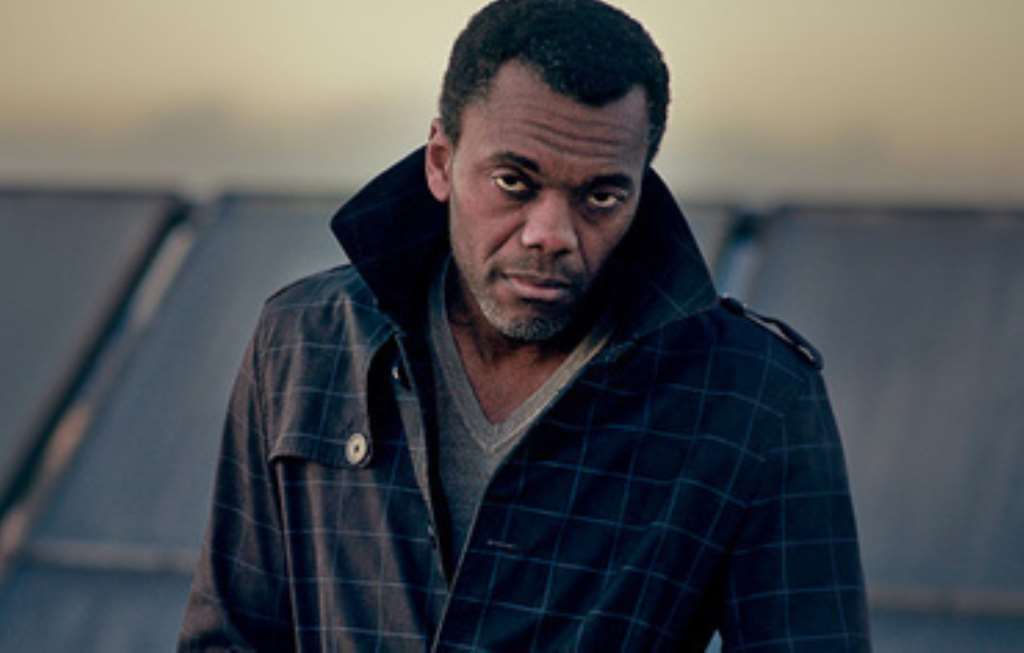 Wale's acting career grew like wildfire. He has appeared in numerous high budget films like The Guard (2011), The CEO (2016), White Colour Black, Ojukokoro, Phone Swap, and many more.
He has also appeared in the popular television BBC series Grange Hill and the Heartburn Hotel as well as supporting roles in the Number One Ladies Detective Agency(2009) and The Philanthropist (2009).
Wale Ojo is the pioneer and founder of the New Nigeria Cinema movement whose aim is to improve the quality of Nigerian films.
We are proud of Wale and we look forward to seeing more of his works!