A lot of Nigerian actors ventured into the music industry at a point in their career but failed. However, that is not the case of Shafy Bello. Not only is she a good actress but also a successful singer. She is #SMNaijaWCW this week.
Shafy Bello grew up in the United States of America. She completed her education there before moving to Nigeria in 2009.
Her first shot into the entertainment scene was when she featured vocals in Seyi Sodimu's Love Me Jeje, a 1997 hit song.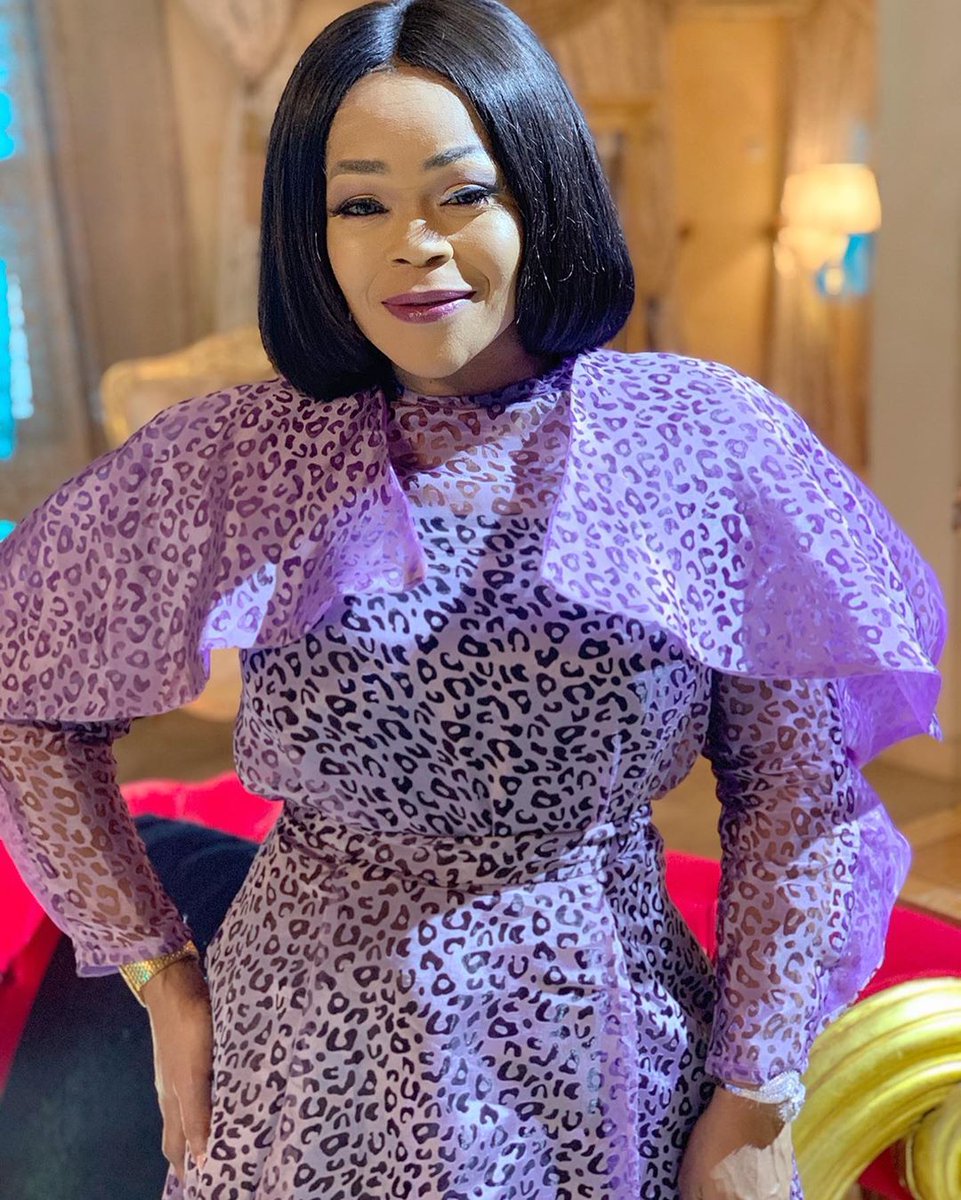 Shafy's first major film was "Eti Keta", a Yoruba film and in 2012, she starred in popular TV series, "Tinsel". She played the role of Joanne Lawson.
Some of the movies and series she has appeared in include, Taste of Love, When Love happens, It's her day, Gbomo Gbomo Express, Hire a man, and many others.
The actress is currently married to Shaffy Bello-Akinrimisi. They have been together for 25 years and they have two children, Ashely and Ashton Akinrimisi.