Nigerian-born cell biologist, Tobiloba Oni, has been appointed as a Whitehead Fellow in the United States of America. Recall that Oni's graduate research at Cold Spring Harbor Laboratory helped open new paths for understanding, detecting, and potentially treating pancreatic cancer.
In a press statement issued by the Whitehead Institute, it was revealed that Oni will join Whitehead Institute and launch his independent research career in February 2021.
Part of the statement read:
"Tobi brings immense creativity and technical insight into the search for ways to prompt the immune system to more effectively recognize and destroy malignant cells in the microtumor environment. "We are so pleased to have him joining our cohort of dynamic, early-career investigators."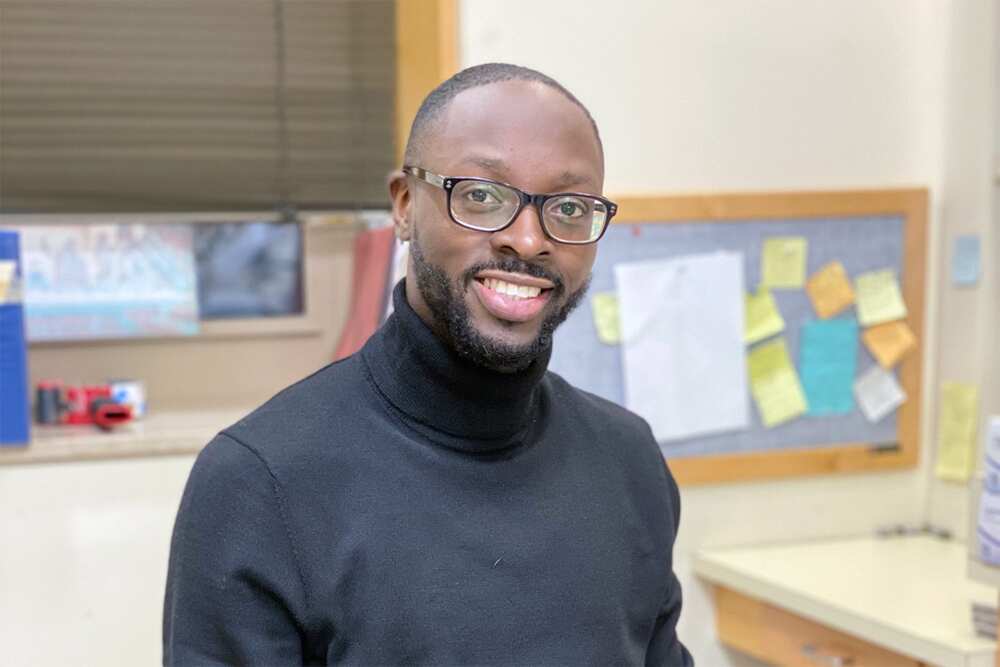 Whitehead Institute is a world-renowned, non-profit scientific institution dedicated to improving human health through basic biomedical research.
About Tobiloba Oni;
Tobiloba grew up in Ikare-Akoko, Nigeria. He earned a BS in biology in 2011 from the State University of New York at Plattsburgh and a Ph.D. in cell and molecular biology in 2020 from Stony Brook University, where he won the institution's Scholars in Biomedical Science award.